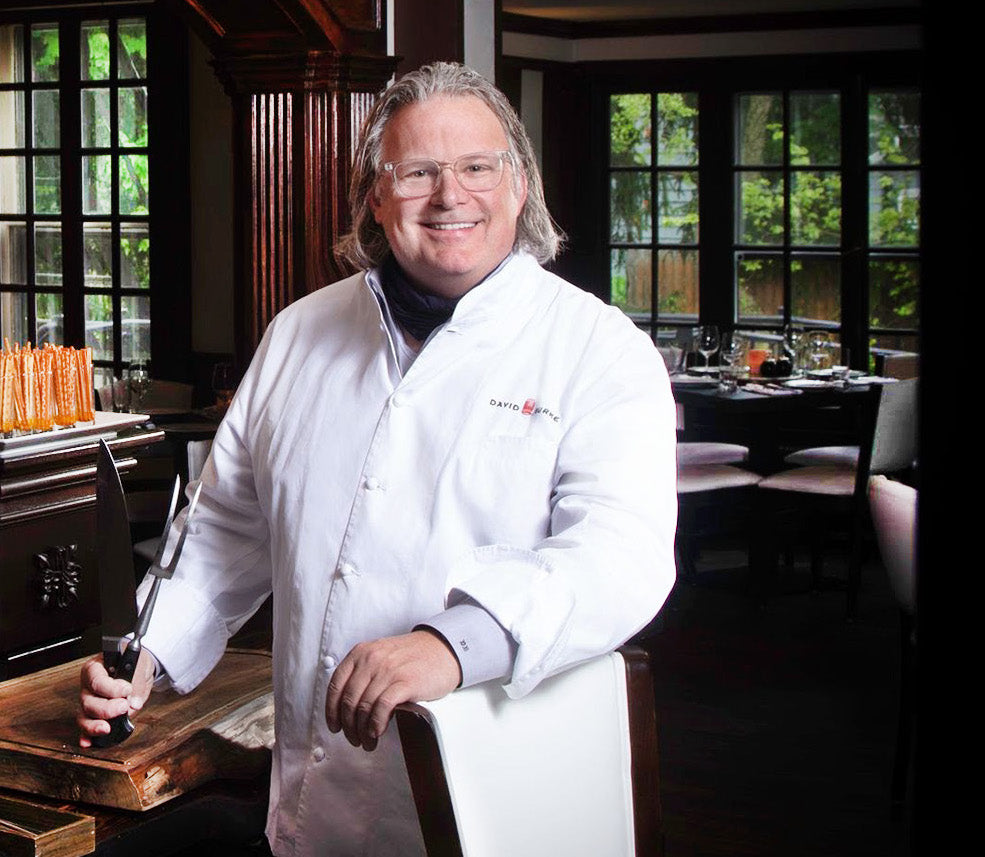 The Innovative Journey of Chef David Burke
David Burke is a chef who has made a name for himself in American cuisine. He's not just a chef, though. Burke is also an artist, entrepreneur, and inventor; his career spans over 30 years. He's known for his creative approach to ingredients and meals and received many awards for his culinary skills.
David Burke studied at the Culinary Institute of America and then traveled to France to work with famous chefs like Pierre Troisgros and Gaston Lenôtre. His time in France helped him master French cooking techniques, and at the young age of 26, he won a prestigious award in France for his exceptional skills and creativity in his native cuisine. When he returned to the United States, he worked at top restaurants and earned praise from The New York Times.
In 1992, Burke opened his restaurant, the Park Avenue Café, and later became a restaurant group's vice president of culinary development. Throughout his career, he has received many awards and honors, including recognition from Japan and the Culinary Institute of America. He's also been featured on television shows like Top Chef Masters and has served as a mentor on a small-business television series.
David Burke's influence extends beyond the kitchen. He has worked with hotels, cruise lines, and food experts, and he's part of a culinary council for a popular cruise line. He's always looking for new ways to innovate and improve the culinary world.
In addition to his restaurant ventures, Burke has come up with unique culinary ideas and products. He created cheesecake lollipops and a portable cake concept. He's also collaborated on non-alcoholic beverages and is involved in blending culinary arts and food technology.
One of Burke's notable achievements is receiving a patent for his unique process of dry-aging steaks using pink Himalayan salt. This technique enhances the flavor and tenderness of the meat.
Burke has written two cookbooks, and he's working on a third one. His impact on the culinary world is significant, and he continues to inspire and innovate. As a chef, artist, entrepreneur, and inventor, David Burke is a true culinary pioneer.
---