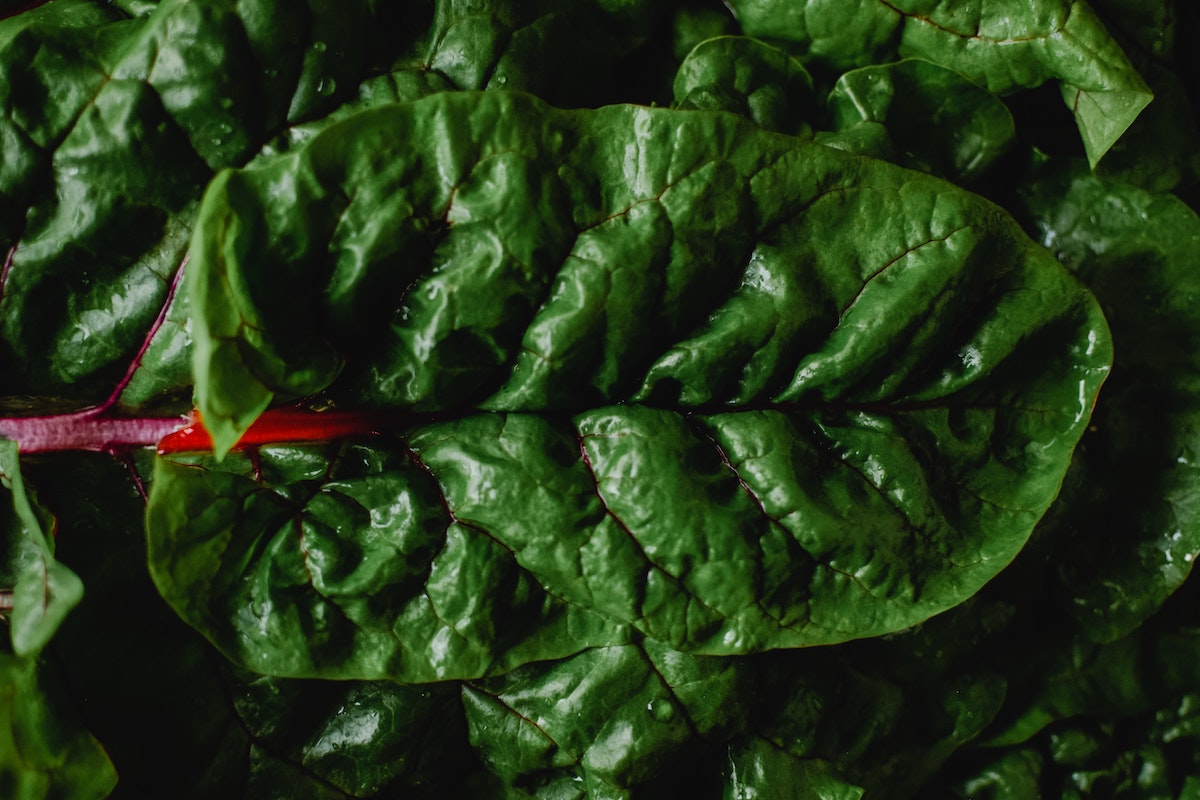 Rhubarb is the hottest ingredient of the year
Rhubarb seems to be everywhere in the last year in dishes, cocktails and more. Well, there is a good reason!
Rhubarb is sour and tart on its own, which enables it to act as a flavor complement to many other seasonal ingredients. For example, in the summer, it can give added depth to sauces for red meats, but then it allows for layers of flavor when mixed with cranberries in the winter. Ibrahim also says that rhubarb is also great to be used with a blank canvas of white meats like turkey, chicken, duck breast or a roasted pork tenderloin to add big flavor.
The best part? While rhubarb can be simmered with onions, tomato paste and mustard to make a delicious barbecue style sauce, it can also play the sweet side! 
The vegetable is also the perfect addition to sweet dishes, from pies and crumbles to jams. It can also be used in chutneys, glazes, and sweet dishes. It's usually paired with strawberries. And you can also use rhubarb in a salsa to add a bit of tart to more dense fish. 
Mixologists are using the bright pink ingredient to push the cocktail flavor boundaries, says Marc Daley, beverage director of Lola 42 in Boston, MA.
"Since rhubarb has a subtle tart flavor combined with a lightness, it really lends itself to all spirits. We find it pairs best with darker spirits as it adds another dimension — almost a brightness. It can also play nicely with other fruit flavors, especially sweeter fruits because of its tartness — it creates a very nice balance," Daley says.
Rhubarb, explains Daley, can also be used to soften a cocktail that is either very fruit forward or on the sweeter side, or it can also round out a heavily spirited cocktail, so that you don't get hit with all the alcohol up front.
---