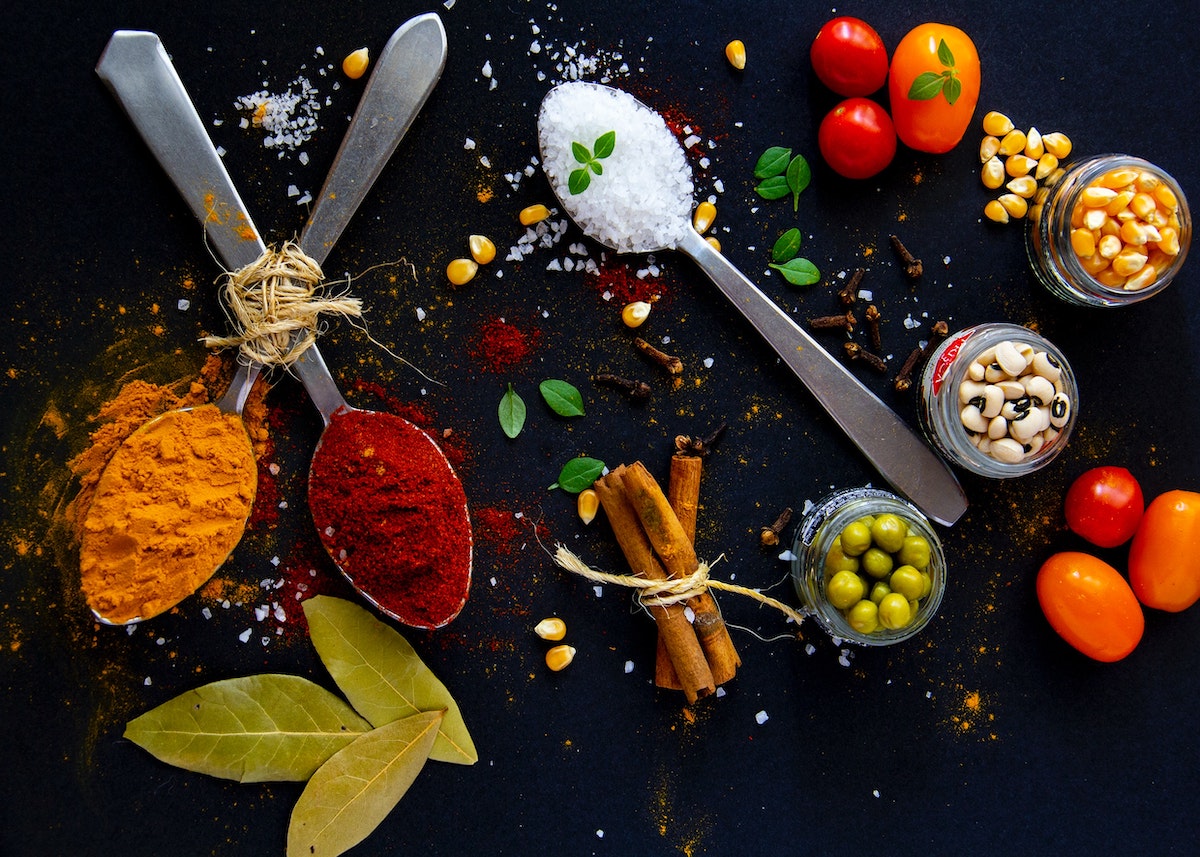 Cooking at home? Make your meals a little more lux
Whether a home cook pro or a novice, sometimes a meal doesn't come out as flavorful as predicted. While it could be a variety of things, upgrading some of the staple goods used to infuse flavor into a meal — like salt and butter — can take any dish from good to great.
Good olive oil: Don't settle for the cheap stuff. By adding a high-quality olive oil to your pantry, you can make even the most simple dish taste better. With so many different craft brands out there, like Corto and Enzo, look for something that's worth the splurge. 
Sea salt: Salt is one of the key ingredients to making a dish fabulous, says just about every chef ever. Salt the water (a lot) before adding pasta to it; salt your meat (more than you think) before cooking for extra flavor. We hear it all the time — salt is the gateway to flavor. But not all salt is created equal. The salt needed to impart all of that deliciousness has to be elevated.
High-end mustard: While everyone thinks mustard is a condiment, it is really an ingredient for goodness. A good Dijon mustard should always be in your pantry (or fridge if it's opened!). A few dollops can elevate a sauce; or rub it on a chicken for a perfectly moist roast your mother will rave about. Feeling wild? You can even use mustard in a cocktail!
---