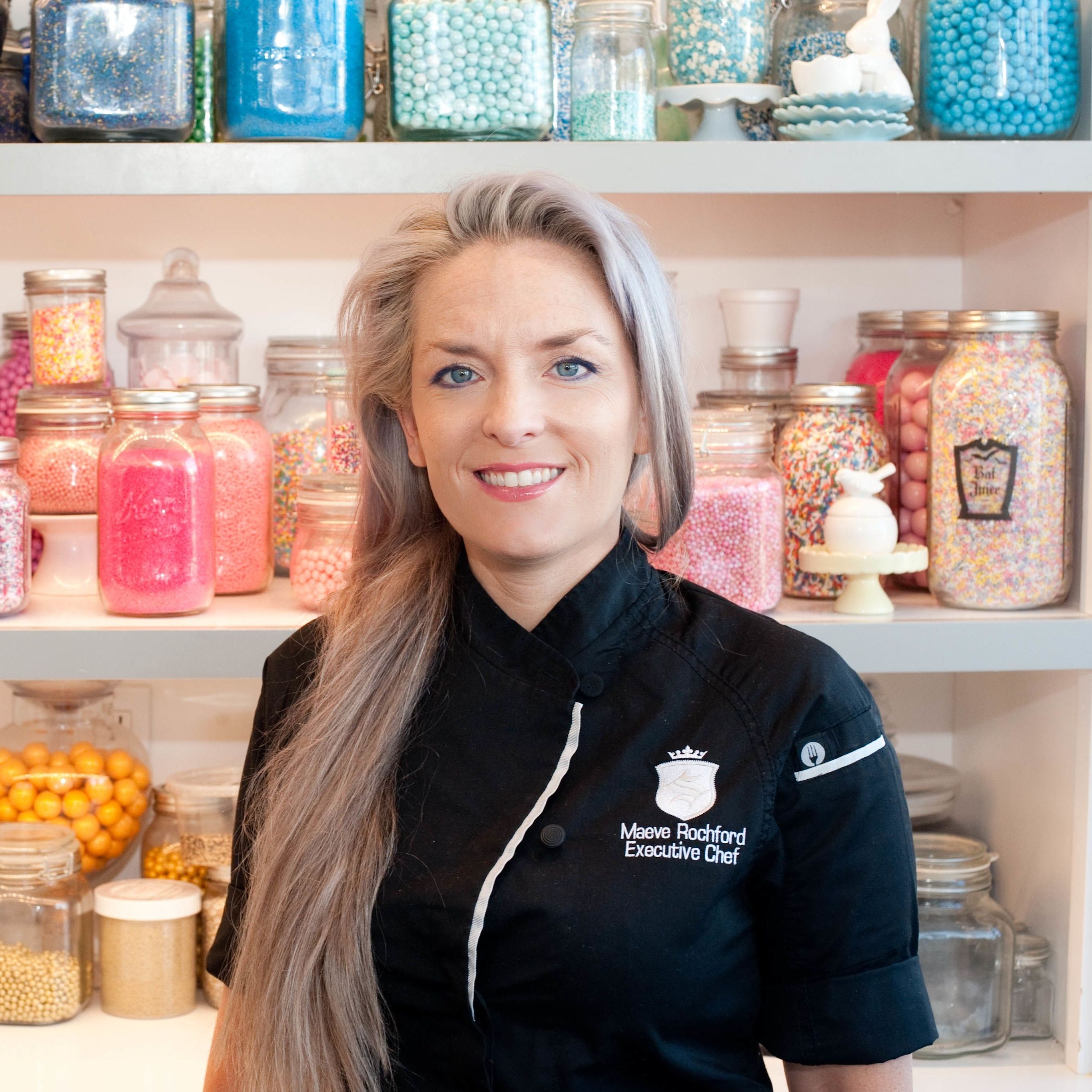 Chef Maeve: A Story of Courage and Deliciousness
Let's talk about Chef Maeve Rochford, an extraordinary chef who overcame tough challenges to achieve culinary greatness. As the owner and chef at Sugar and Scribe Restaurant & Bakery, and a star on the Food Network, Chef Maeve has won the hearts of food lovers everywhere with her incredible cooking and baking skills.
Chef Maeve faced a difficult health condition called Membranoproliferative glomerulonephritis (MPGN). It's a rare and aggressive disease that causes inflammation in the kidneys, and it can be very serious, but Chef Maeve didn't let that stop her. She pursued her dreams of becoming a chef, even when dealing with her health condition.
What makes Chef Maeve so special is her energetic personality and her deep love for cooking and baking. Her enthusiasm shines through in every dish she makes, and her fans absolutely adore her. At Sugar and Scribe, she creates mouthwatering bread, pastries, sweets, and beautiful specialty cakes. People also love to ask her to design amazing wedding and special occasion cakes.
Sugar and Scribe is an award-winning bakery where Chef Maeve works her magic. She puts a lot of love and effort into making everything from scratch. Her pastries, desserts, and cakes are made with the best ingredients and are absolutely delicious. People can't get enough of her tasty treats, and her wedding and special occasion cakes are true works of art.
Chef Maeve Rochford's journey from overcoming health challenges to becoming a culinary sensation is truly inspiring. Her passion for cooking and baking, along with her infectious personality, has made her a beloved chef. At Sugar and Scribe, she continues to create amazing dishes that delight people's taste buds. Chef Maeve's story reminds us that with determination and creativity, we can conquer any obstacle. 
Whether you are following one of her recipes or buying one of her products off of the Chef's Kiss site, you become a kitchen renegade.
---