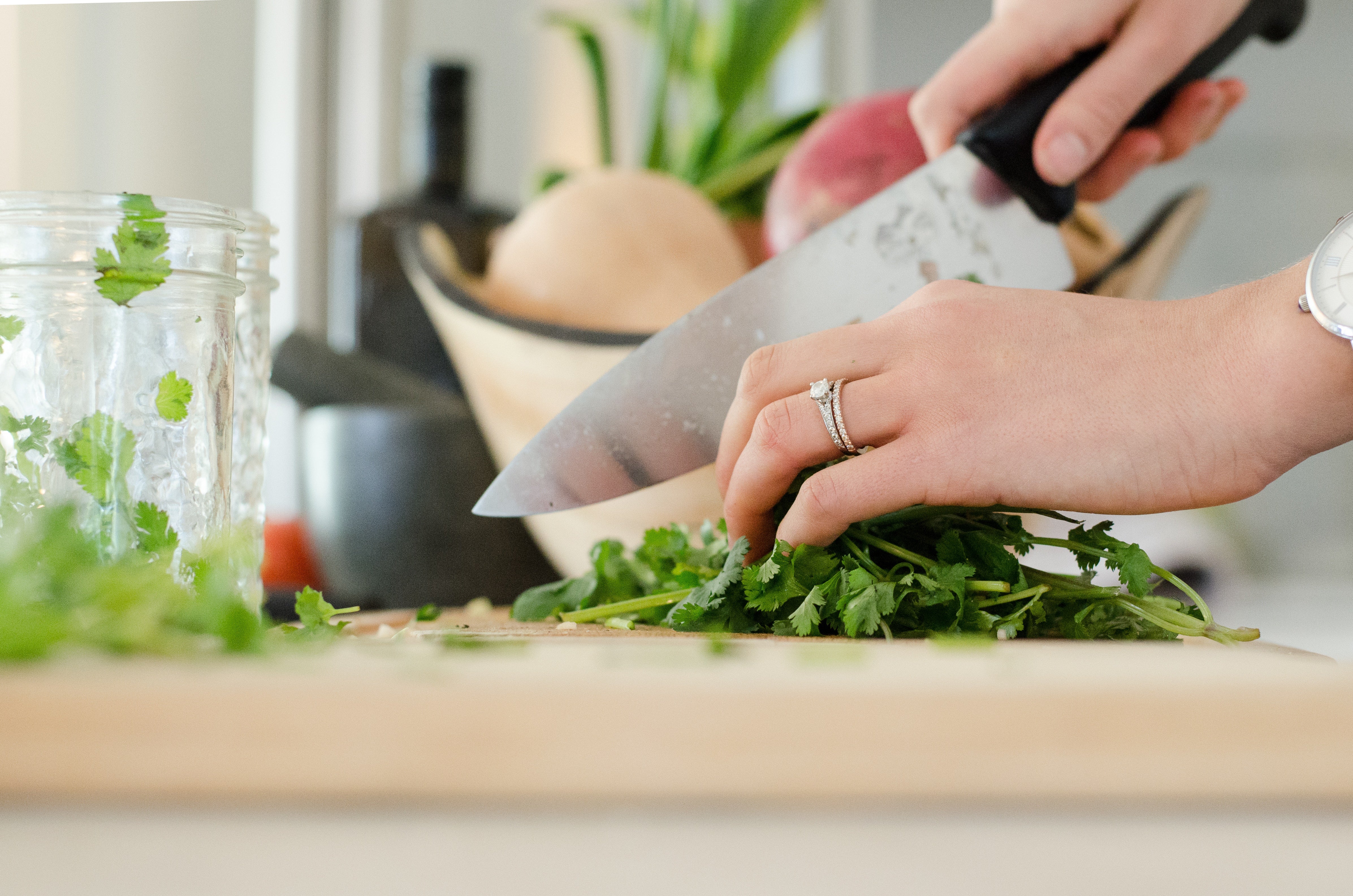 A Culinary Journey with CHEFS
Have you ever heard of the CHEFS catalog? It's a famous company that has been selling amazing cookware, bakeware, and kitchen tools since 1979. They started by sending catalogs through the mail, and now they have a cool website and a real store in Colorado Springs. Their motto is "The Best Kitchen Starts Here," and they have helped people make their cooking experiences even better. Let's explore the history of CHEFS and learn how their brand inspires people to become great home cooks.
CHEFS has been around for more than 40 years, providing top-quality kitchen items to both professional chefs and home cooks. In the past, people used to wait for their mail-order catalog filled with exciting tools and products that made cooking more fun. 
What makes CHEFS special is its recognizable brand. Their logo and tagline are displayed prominently, and they use a vibrant red color that shows excitement and passion for cooking. When you see that red color, you know it's CHEFS. They also use mouthwatering pictures to show how delicious food can look when you use their products. Whether you're a professional chef or just love cooking at home, CHEFS has something for everyone. They offer a wide range of cookware, bakeware, and cutlery to help you become a better cook. With CHEFS, your kitchen becomes a place for creative culinary adventures.
CHEFS has been an important part of the cooking world for many years. Their brand and commitment to excellence inspire people to become better home cooks and enjoy the art of cooking.
---