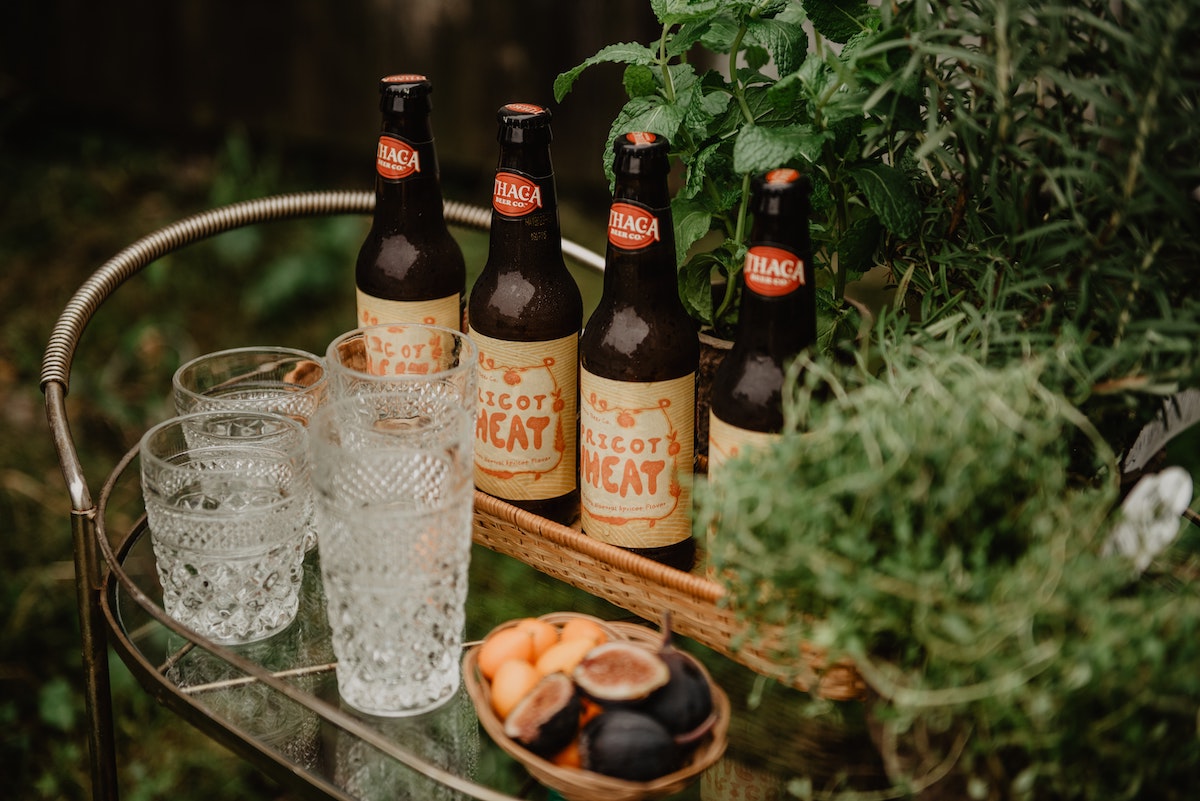 Style Your Bar Cart For Fashion and Function
It's so easy to get caught up in just stacking your liquor bottles on your bar cart. But then you look at it in the corner and it becomes a pain point instead of one that you're proud to show off. It starts with changing your mind about what your bar cart should be – a design-forward piece of the home that has your personal brand written all over it, but that should also be easy to use for a party or small gathering. It does not replace your liquor cabinet. And it is, actually, not your liquor cabinet. 
Looking to create something stunning with your bottles of booze? Here are some of the best hacks to styling your bar cart: 
Display a variety of glassware. This makes the bar look well-stocked, but also shows off your personality. Opt for vintage or family heirlooms – they're a great conversation piece! Different sizes and styles give dimension and depth, so don't think you need to go matchy-matchy for a great look. 

Define the space with accents. Add boxes that can store bitters but give height to displays; use a sculpture or lamp to draw attention to the cart, as well as make it inviting. 

Bottle selection is important. A bar cart isn't a place to store liquor – it's a place to let your creativity come out. Switch out the bottles seasonally, bringing in specific colors from the labels or liquor itself; Display some of your most beautiful boozy possessions; or go monochromatic for a more dramatic look. 

Use a variety of bottle sizes and shapes to allow for a unique display. 

Add things that speak to you, whether it be napkins or other cocktailing accessories. This lets your personality shine through. 
---