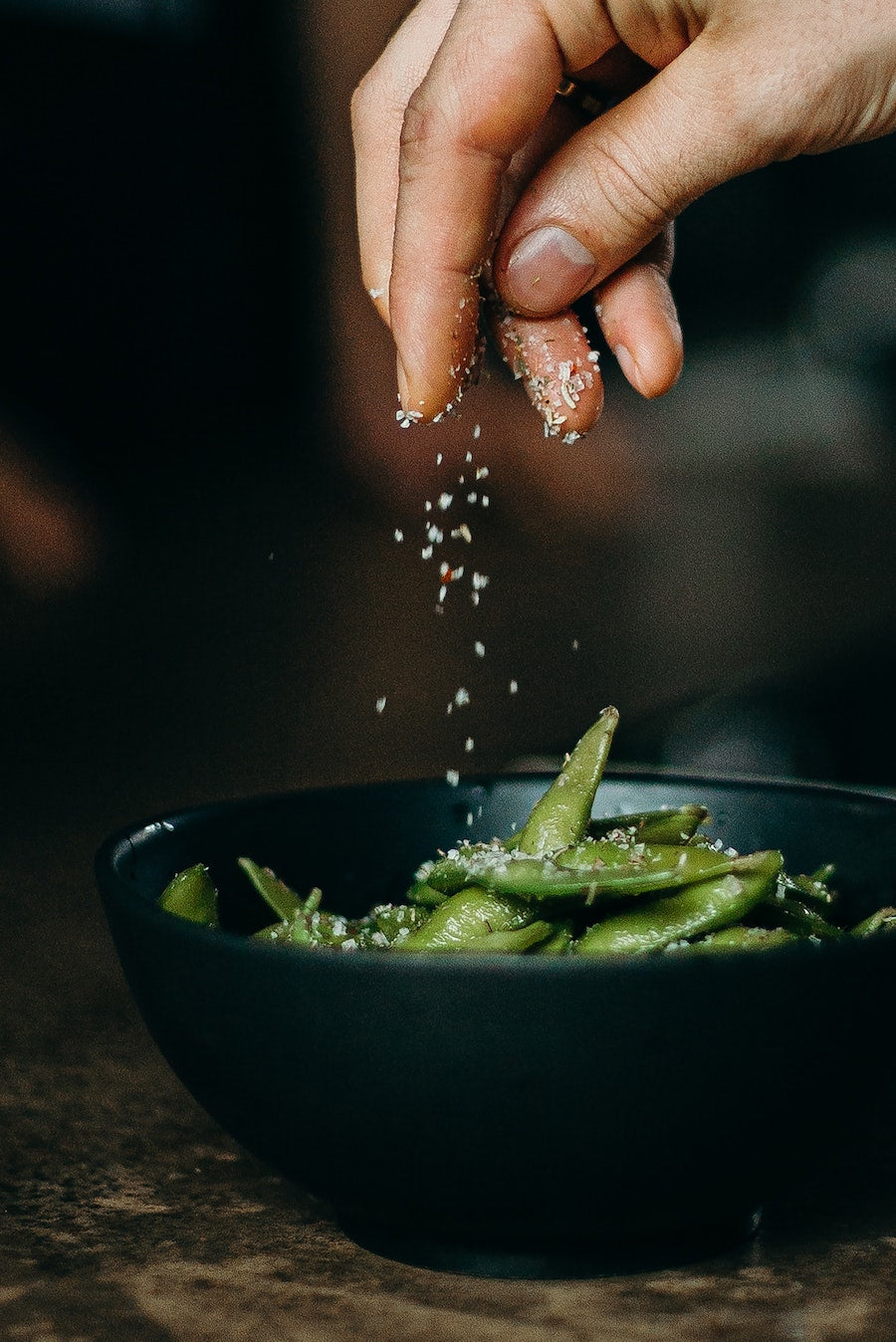 Salting your food? Here's what you need to know
Whether you're a novice home cook or someone who can slice and dice your way around the kitchen, there is one thing that you may still be getting wrong: Salting. Yes, that's right – there are different types of salt for different reasons! 
Kosher salt is primarily used for seasoning while cooking, brining, baking, boiling water for pasta — adding salinity where texture isn't necessarily important. For example, he says, scrambling eggs. Best practices for using Kosher salt include salting pasta water, mashed potatoes, butternut squash soup and for baking bread. 
Finishing salt is a relatively new thing in the U.S. It's been used around the world for decades, but for most Americans, it's new to the pantry. Use finishing salt after your cooking is mostly done, when you've put your food on a plate. Sprinkle on top of steak, roasted veggies or even over ice cream! 
Truffle salt, smoked salt
, wine-infused salt, herb-infused salt. There are so many options
 out there for salts with imparted flavors, it can get a little tricky about how and when to use them. Jacobsen, though, says that they can be used to both season and finish food. These types of salts can be used both prior to and after cooking. A super cool trick? Use these seasoning salts to quickly pickle or sweat out cabbage, cucumbers, or zucchini to expunge water and get more flavor into the vegetable.
---