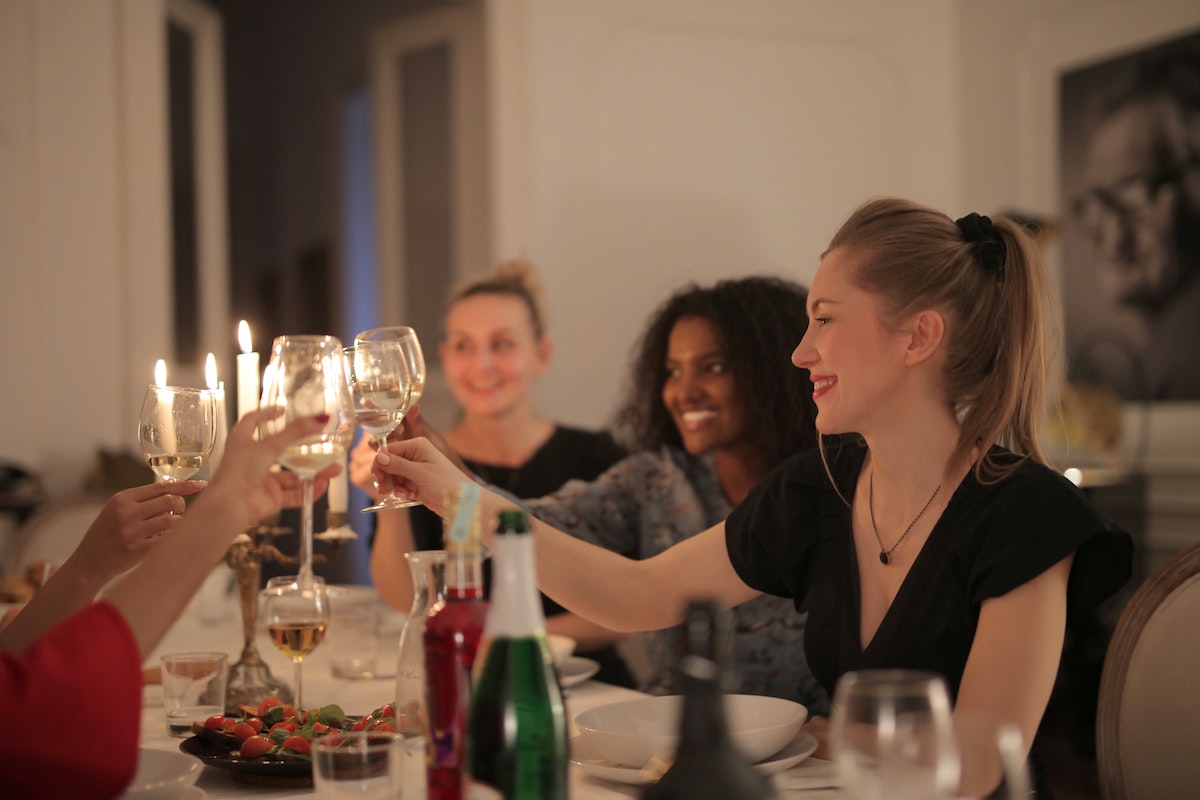 Four Tips For Throwing A Dinner Party On A Budget
It's nice to go out with friends, but it's also really nice to spend time at home. As the holiday season and the cooler months approach, having friends and family over for a dinner party is not only a great way to show them how special they are, but it also gives you a chance to show off your hosting skills. However, entertaining can be expensive, especially when you're looking to impress. But not everything has to cost you an entire month's salary! Here are four easy-to-follow tips for creating a fabulous dinner party without breaking the bank. 
Start with your budget

: Take a peek at your overall budget. Then, divide that by the number of guests you're having. This will give you a portion size per guest. From there, you can plan your meal by portion size cost, which will help you stay on track. 

Look for options

: You'll definitely want to be able to provide appetizers, dinner and dessert, but look for things you can make without having to purchase a ton. For example, a charcuterie board will call for three to five cheeses and two to four meats. That adds up! Instead, a baked brie with crackers or some great dips or spreads can do the job just as well. 

Limit beverage choices

: Booze and mixers add up! While you want to cater to guests, you simply can't please everyone. Settle on a signature drink or two, bonus points for batchable drinks. Or settle on some moderately priced bubbly, as it makes everyone feel special. For another touch that's budget friendly but upscale – add fresh fruits and herbs to your water (sparkling or flat!) and display them in stunning vintage pitchers on the table. 

Plate the food

: It may be super temping to place all the food on the table and let everyone go at it family style. However, since you priced it out per portion, someone may get heated if they don't have enough potatoes. Plating also makes the meal look larger and more enticing – and will make you the favorite host.
---