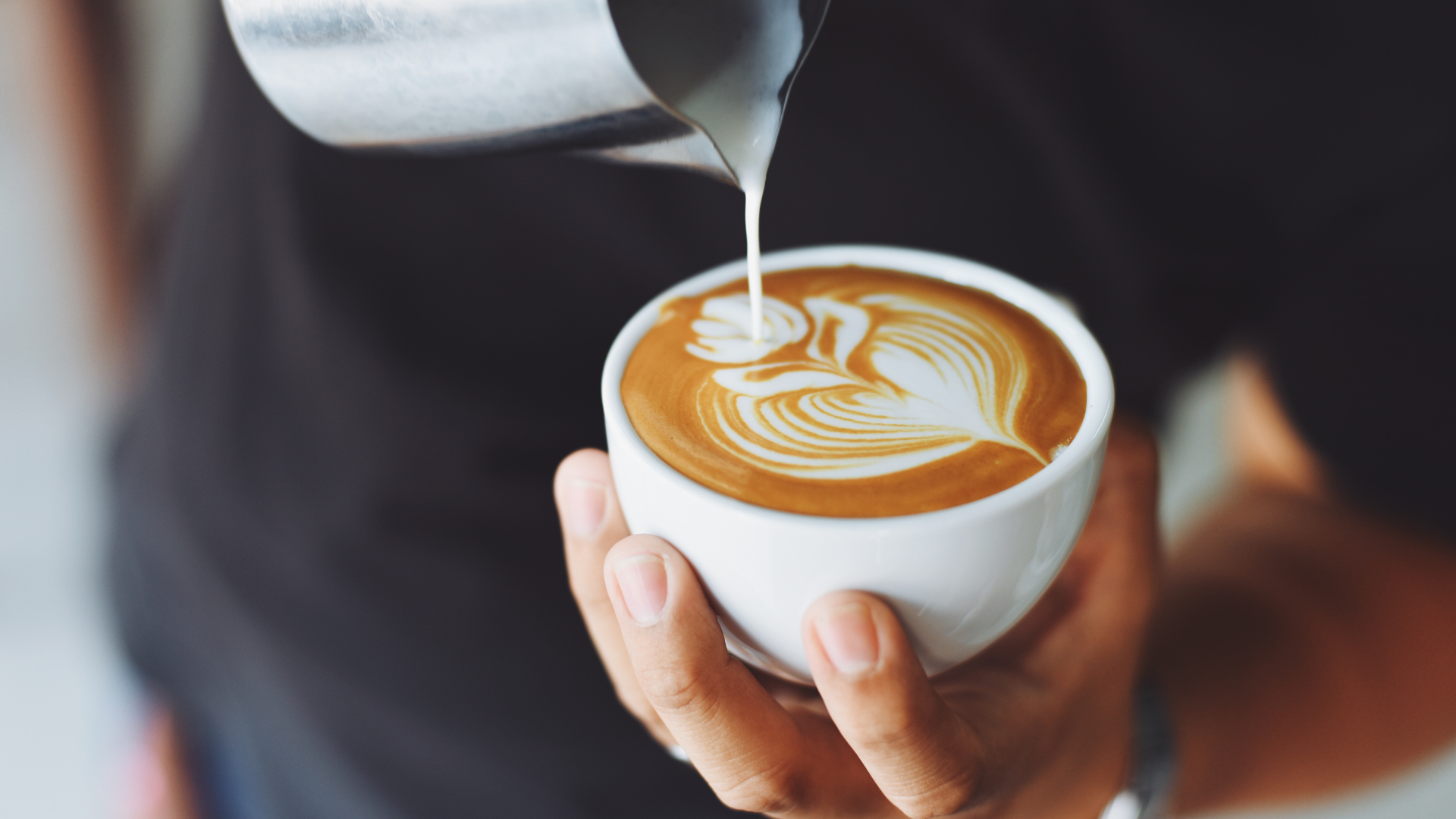 Enjoying November's Special Days: Pets, Coffee, Veterans, Cake, and Toast!
November is a month full of interesting holidays, from appreciating our furry friends to sipping on delicious coffee. Let's dive into these unique celebrations!
National Cook For Your Pets Day - 11/1/2023
To start the month, we have National Cook For Your Pets Day. It's a fun day to make yummy and healthy treats for our beloved pets. We get to be creative in the kitchen, making special meals for our furry pals.
National Cappuccino Day - 11/8/2023
On November 8th, it's time to celebrate Cappuccino Day! This means enjoying a smooth and frothy coffee called a cappuccino. It's like a warm hug in a cup, perfect for coffee lovers.
National Veterans Day - 11/11/2023
November 11th is a special day. It's National Veterans Day, a time to say thank you to the brave people who protected our country. We take a moment to appreciate their hard work and sacrifices.
National Bundt Cake Day - 11/15/2023
Around the middle of the month, we celebrate the Bundt cake. This cake has a special shape and can be made in many flavors. It's a day for bakers and cake lovers to share their favorite recipes.
National French Toast Day - 11/28/2023
At the end of November, we enjoy a classic breakfast dish - French toast! It's made by soaking bread in a mixture of eggs, milk, and spices, then cooking it until it's golden brown. You can add yummy toppings like syrup or fruit.
November is a month of fun and tasty celebrations. We show love to our pets, enjoy a comforting cup of coffee, honor our veterans, bake special cakes, and relish a classic breakfast. Let's make the most of these unique days! Happy November!
---