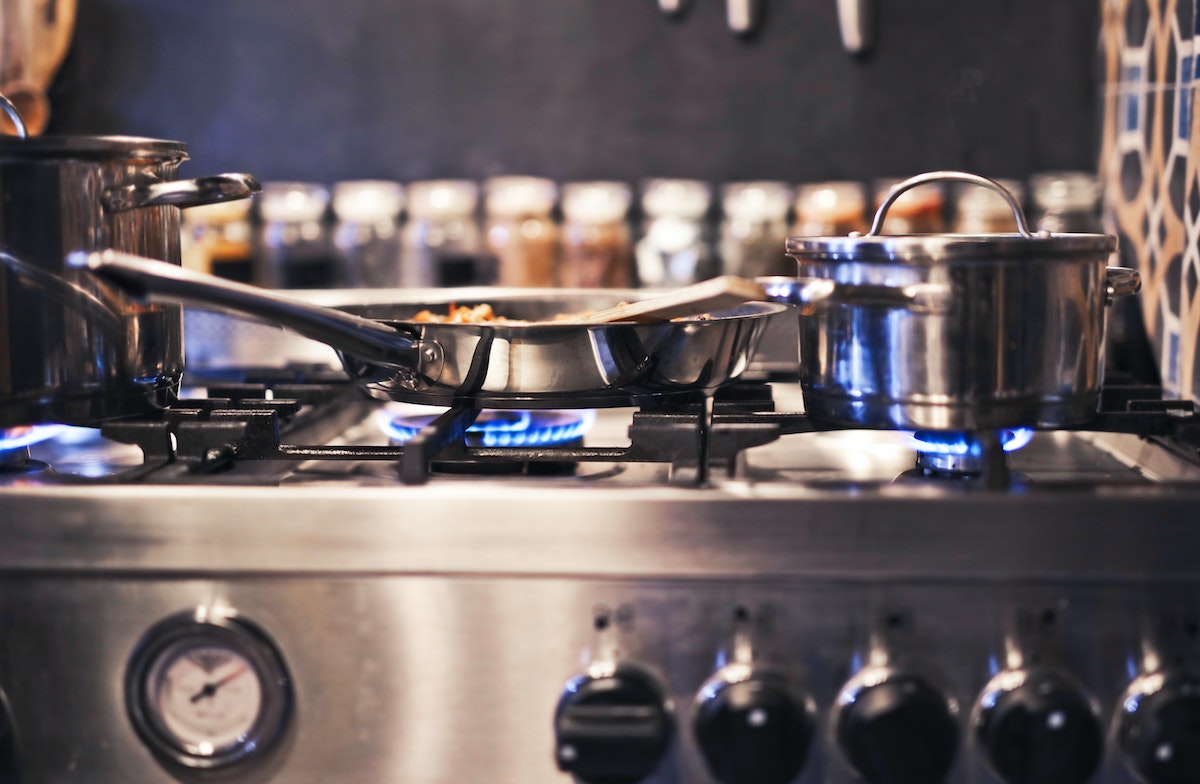 Buying New Cookware? Here's How To Start
Whether you're looking to upgrade to new cookware, or are starting your very first collection, shopping for cookware can seem daunting. There are so many types of cookware, as well as a plethora of brands to shop. What makes them different? Why settle for one versus another? 
Well, say no more. We put together a handy guide to ensure you'll not only get the best cookware for your needs, but that it will also make life in the kitchen just a little bit easier for you. 
Start with your basics: Get moving with a few basic pieces. A sheet pan and a skillet can work wonders and create a complete meal with ease. Feeling adventurous? Grab a saucepan as well for sauces, soups, gravy, rice and noodles. 
Build your collection: Once you get cooking, you'll know more about what your needs are. From there, you will be able to create the perfect set of cookware for you. Some specialty pieces – like a cast iron or cast enamel Dutch oven – should be integrated into your collection. Or, upgrade your skillets and choose a new material or even a bigger size. You should also make an investment in different types of material, as there are so types! Stainless steel, copper, ceramic, standard non-stick, cast aluminum and cast iron – all of which have different cookware "super powers." 
Experiment: The best part about building your own cookware set is learning to cook with different types of materials. Try out cooking in your stainless steel, cast aluminum, non-stick, ceramic – the results will be different depending on which material you use. However, you may learn that you prefer one over the other, which will help you make a further investment in your cookware. Or, you may like stainless steel for your chicken, cast iron for your steak and non-stick for your vegetables. Either way, you'll know what your favorite pans are and how to use them faster than your oven can pre-heat! 
---