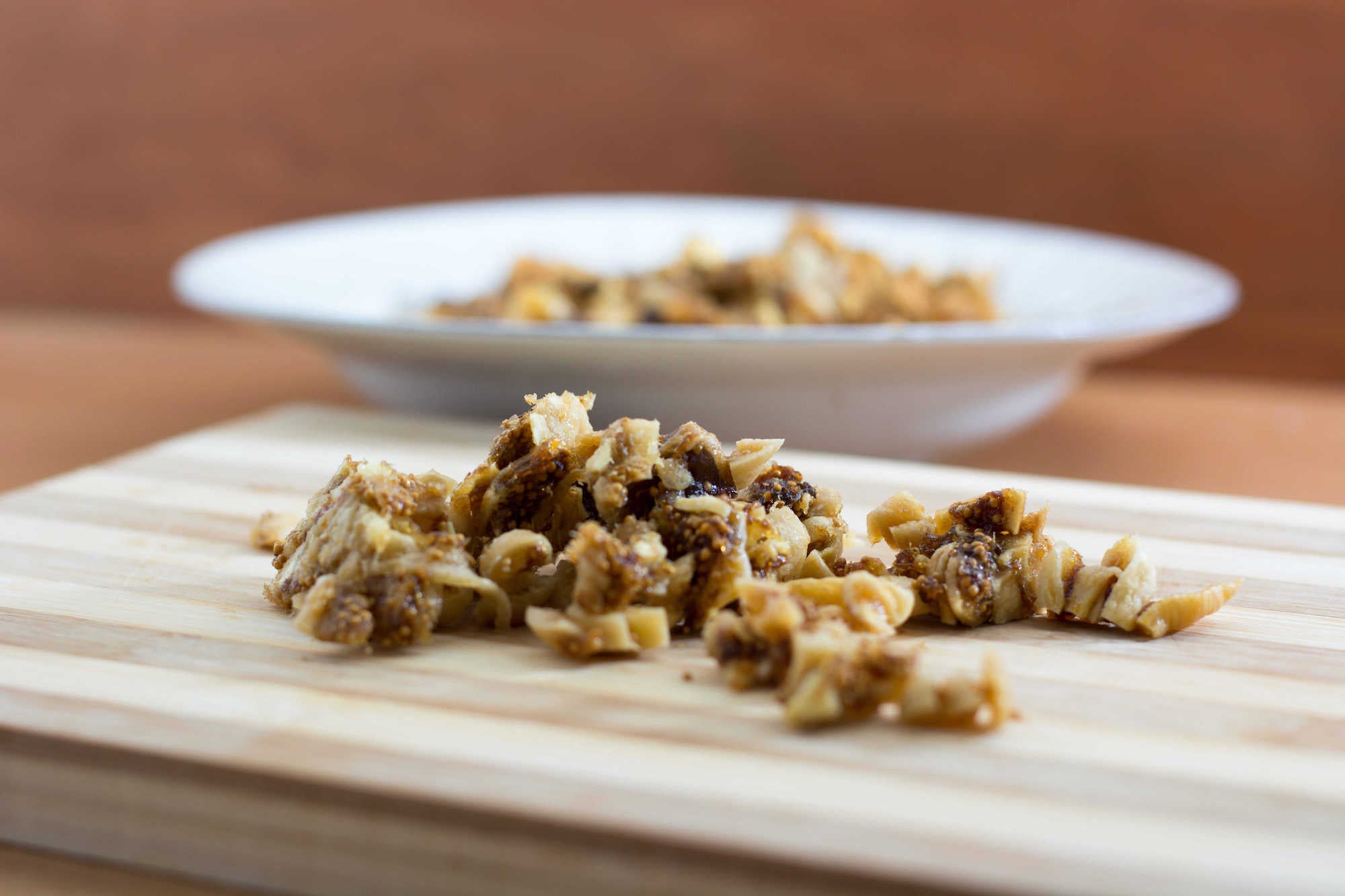 Fig and Orange Butter
Fig and Orange Butter
INGREDIENT:
7oz Salted Butter
1/4 Cup finely diced dried Figs
1 Tbsp. Zested Orange
Pinch Ground Cinnamon
Pinch Ground Cardamom
DIRECTIONS:
1. Mix butter (softened to room temp) and all ingredients in a mixer or bowl
2. Make sure all ingredients are well mixed
3. Scoop on to plastic wrap- roll into ball- twist edges
4. Place in refrigerator overnight to firm up
EAT! LOVE! BE HAPPY!
---