BUY ANY NICOLE MILLER
PRODUCT AND GET FREE SHIPPING
PLUS 20% OFF YOUR NEXT ORDER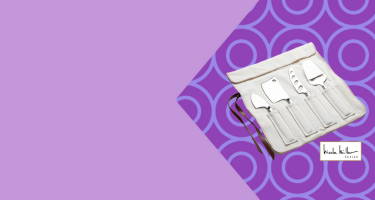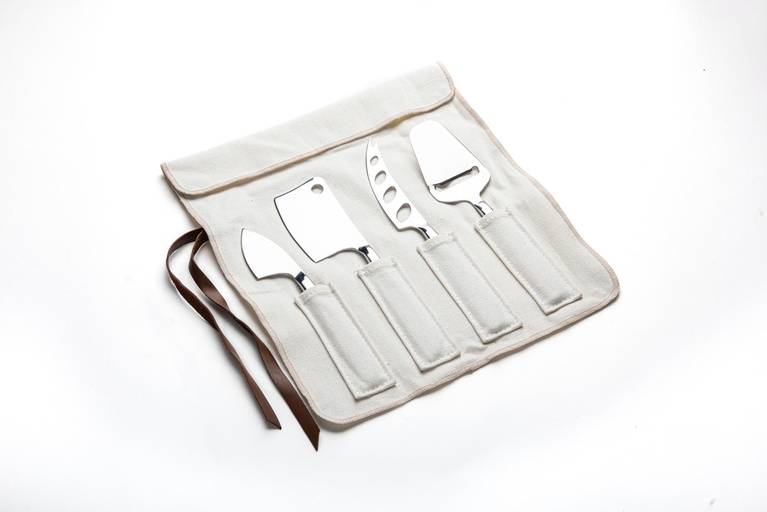 Nicole Miller 5 Piece Cheese Knife Set
With a timeless design and bearing the Nicole Miller name, this beautiful cheese knife set is a chic addition to any cheese and charcuterie spread, adding an extra layer of sophistication to your special gatherings.
Now from fashion icon, Nicole Miller, comes this elegant flatware that is ready to make every meal look like a special occasion. The Madison line boasts perfect weight and balance as well as its beautiful mirror finish. With the inclusion of two serving spoons and a serving fork, you'll be able to host any event no matter the occasion.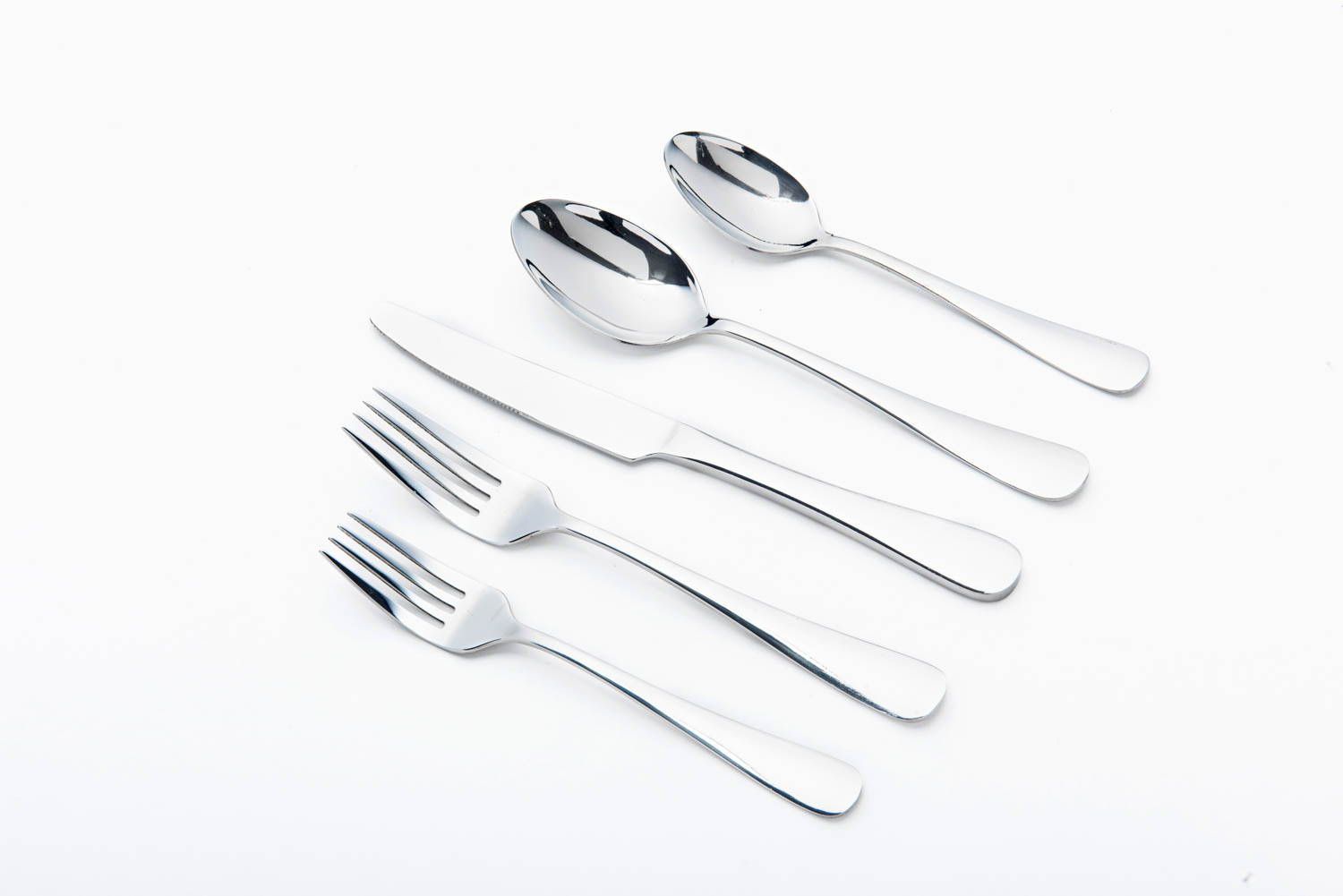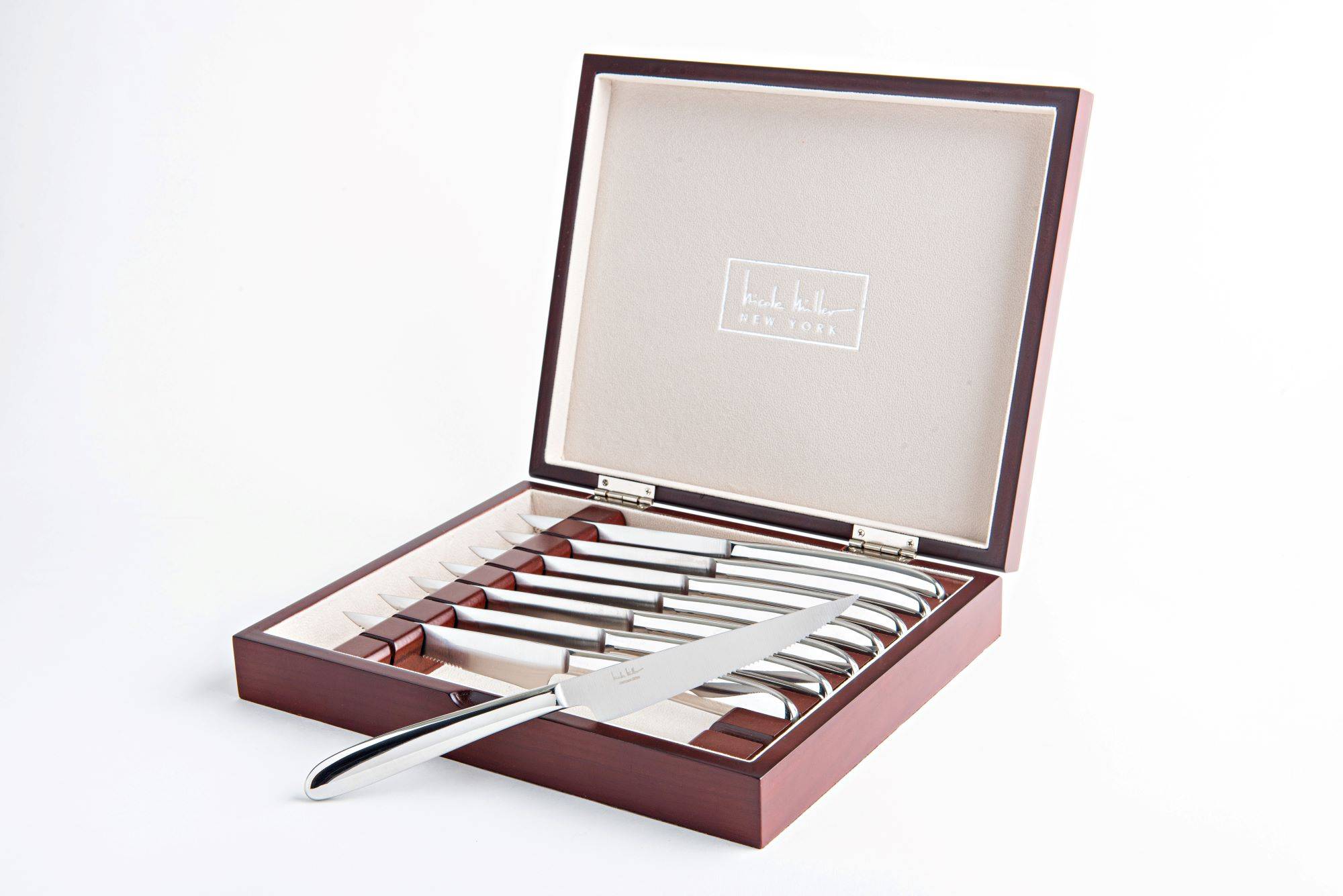 Create an elegant dining experience that combines superior cutting performance with a timeless presentation, making it an ideal choice for both everyday meals and special occasions. Grab this 8 piece steak knife set by Nicole Miller now!
DON'T MISS YOUR CHANCE FOR
AND 20% OFF YOUR NEXT ORDER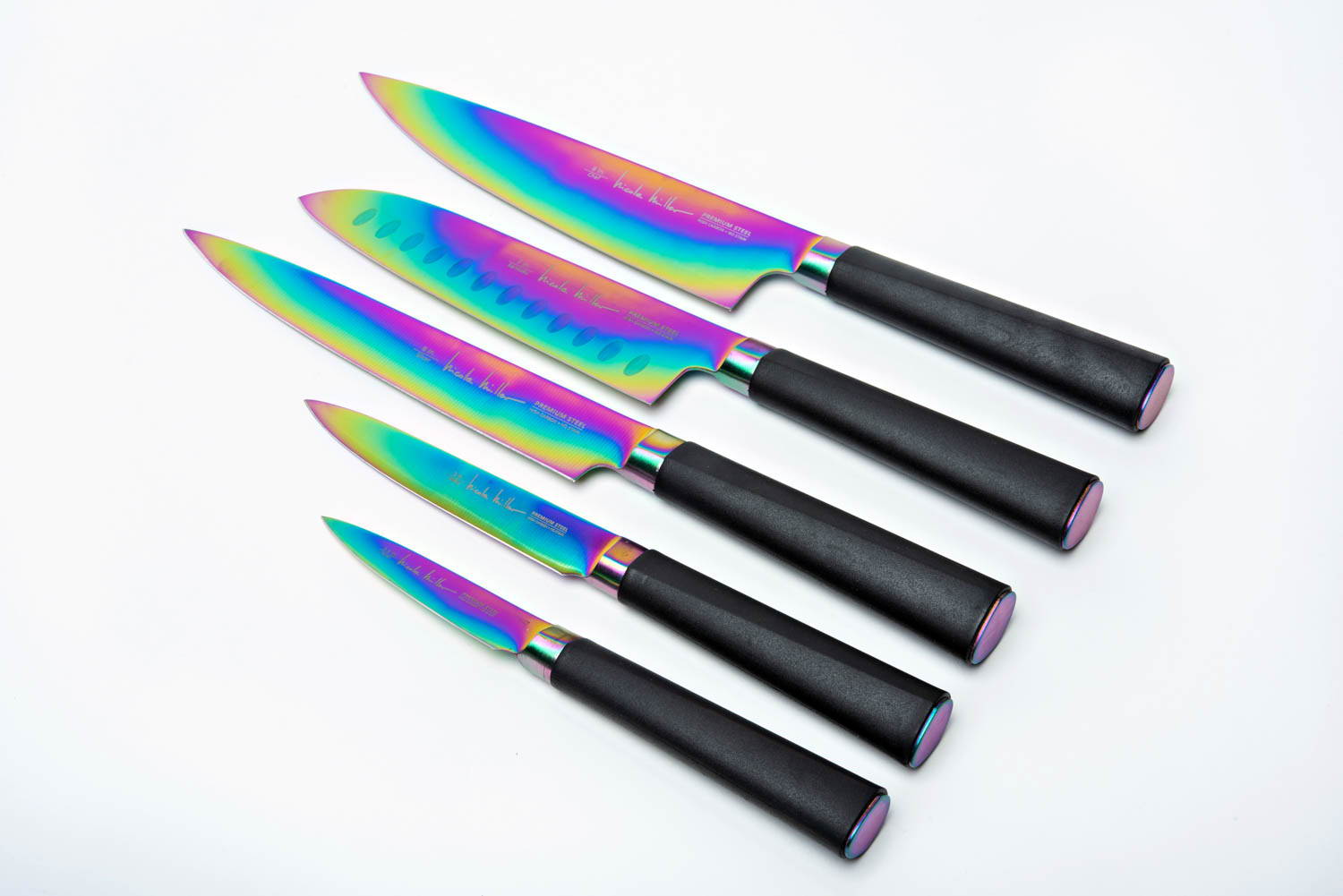 Global Designer
and Pioneer
Nicole Miller is a global brand designed in New York City.
With an emphasis on a signature innovative style,
the collection cultivates a look of elegance with
a hint of rebellion.