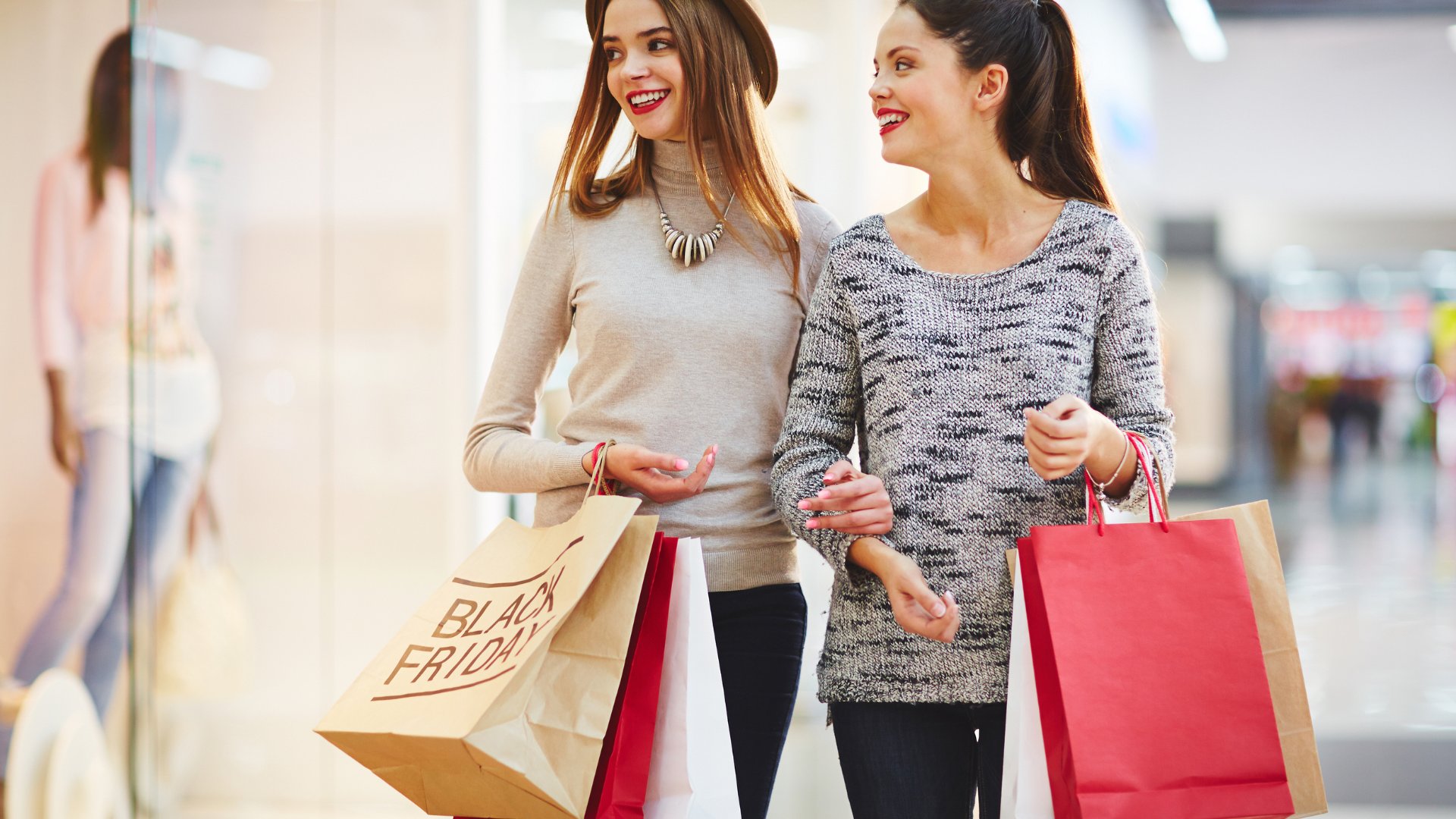 The Story Behind Black Friday and Cyber Monday
With the holiday season approaching, the excitement of Black Friday and Cyber Monday is in the air. These two days kick off the festive shopping spree with amazing deals and discounts. Let's dive into the history of these shopping events and discover why gift cards have become the hottest trend in holiday gifting. Plus, don't miss our delightful Chef's Kiss gift cards, available now!
Black Friday got its name from post-Thanksgiving traffic in Philadelphia in the 1960s. Over time, it transformed into a day for retailers to turn losses into profits. By the 1980s, stores began offering early-bird discounts, shaping the Black Friday we know today.
In 2005, the National Retail Federation coined the term "Cyber Monday." This day encouraged online retailers to offer big discounts, catering to those who prefer shopping from the comfort of home. With the growth of e-commerce, Cyber Monday has become a crucial part of holiday shopping.
Recent years have seen a shift in holiday gifting. Gift cards have become the top choice for presents, giving recipients the freedom to choose what they want. They're a convenient and thoughtful option for modern gift-giving.
We're excited to introduce our newest addition – Chef's Kiss gift cards, now available on our site. These delightful cards unlock a world of culinary experiences, from cozy brunches to romantic dinners. It's a perfect way to show you care, offering a taste of something special.
As we gear up for another exciting Black Friday and Cyber Monday, let's appreciate the history behind these shopping events. In a world of evolving gifting trends, Chef's Kiss gift cards are not just a present – they're an experience waiting to be savored. Happy shopping, and happy holidays!
---